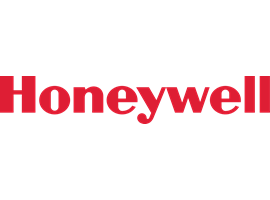 DAMPER ACTUATOR MS4609F1210
MS4604, MS4609: Line voltage (230 Vac), two-position, SPST (Series 40).

Minimum Damper Shaft Length: 2 in. (51 mm).
Device Weight: 5 lb (2.3 kg).
Stroke: 95° ± 3°, mechanically limited.
Electrical Connections:

Power Lead Wires:

MS410xF and MS460xF: 32 inches (0.8m), 18 AWG
MS810xF: 39 inches (1m), 18 AWG

Switch Lead Wires: 18 inches, 18 AWG, 2 color coded leads
Mounting:

Round 1/2 inch shaft adapter with 1/4 inch set screws.
Threads: ¼-20 UNC-2A
Material: Alloy Steel hardened to HRC 45-53
Thread Lock: Nylon Patch

IMPORTANT: Honeywell does not recommend using linkages with these actuators because side-loading of the output hub reduces actuator life.
Temperature Ratings:

Ambient: 0°F to 130°F (-18°C to 55°C).
Shipping and Storage: -40°F to 140°F (-40°C to 60°C).

IMPORTANT: The actuator is designed to meet UL555S standards at 350°F (176°C). The actuator must be tested with the damper to achieve this rating.
Humidity Ratings: 5% to 95% RH noncondensing.
Noise Rating (Maximum):

Driving Open: 80 dBA at 1m.
Holding: 20 dBA at 1m (no audible noise).