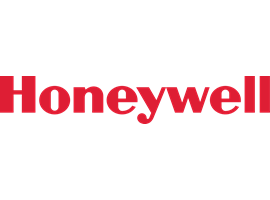 HON 226 Spring Loaded Regulator
Honeywell offers the HON 226 gas pressure regulator with spring loaded measuring unit. The device is ideal for use at offtake stations in gas distribution as well as commercial and industrial facilities.
Features include:
Lightweight body
High capacity and compact design
Optional with internal or external measuring impulse connection (external impulse sensing available for all sizes except R 3\4" and 1")
Suitable for natural, non-aggressive and manufactured gases; nitrogen, carbon dioxide and propane; and other gases upon enquiry
CE registration according to GAD
Special design available: Zero-pressure gas regulator, ZSO-type zero-pressure regulator
Max. inlet pressure pu max: up to 0.2 bar (¾" and 1")
Max. inlet pressure pu max: up to 0.35 bar (>1 ¼") (depends on valve seat diameter and optional SSV)
Outlet pressure range Wd: 0.0037 bar to 0.15 bar
Temperature range: 20 to 60 °C
Connection: R ¾", R 1", R 1 ¼", R 1 ½", R 2"
Pipe sizes: DN 50, DN 65, DN 80, DN 100 and DN 150
All mechanical components of this device are without ignition sources. As such, they are not subject to ATEX 95 (94/9/EC). All electrical components used with this device fulfil the ATEX requirements.